Vitality for Life
Rejuvenate your body and mind.
For years, Vita Spa has provided quality products that give people a space to relax and recover from daily stress on their body and mind. Through constant innovation, we have created a wide range of features that add to the experience and help you find complete relaxation in your own backyard.
Sit back, relax, and leave the world behind in a Vita Spa.
Vita Spa - Innovation and Dependability
Living a healthy, balanced lifestyle is important to your overall health, and Vita Spa plays an integral role in helping you achieve harmony between your body and mind.
For over 30 years, Vita Spa has used innovation to create products that have provided people with the recovery their bodies and minds need.
Learn about our process and features to provide you with current and state-of-the-art products.
Learn About Our Innovations
The Benefits of Massage Therapy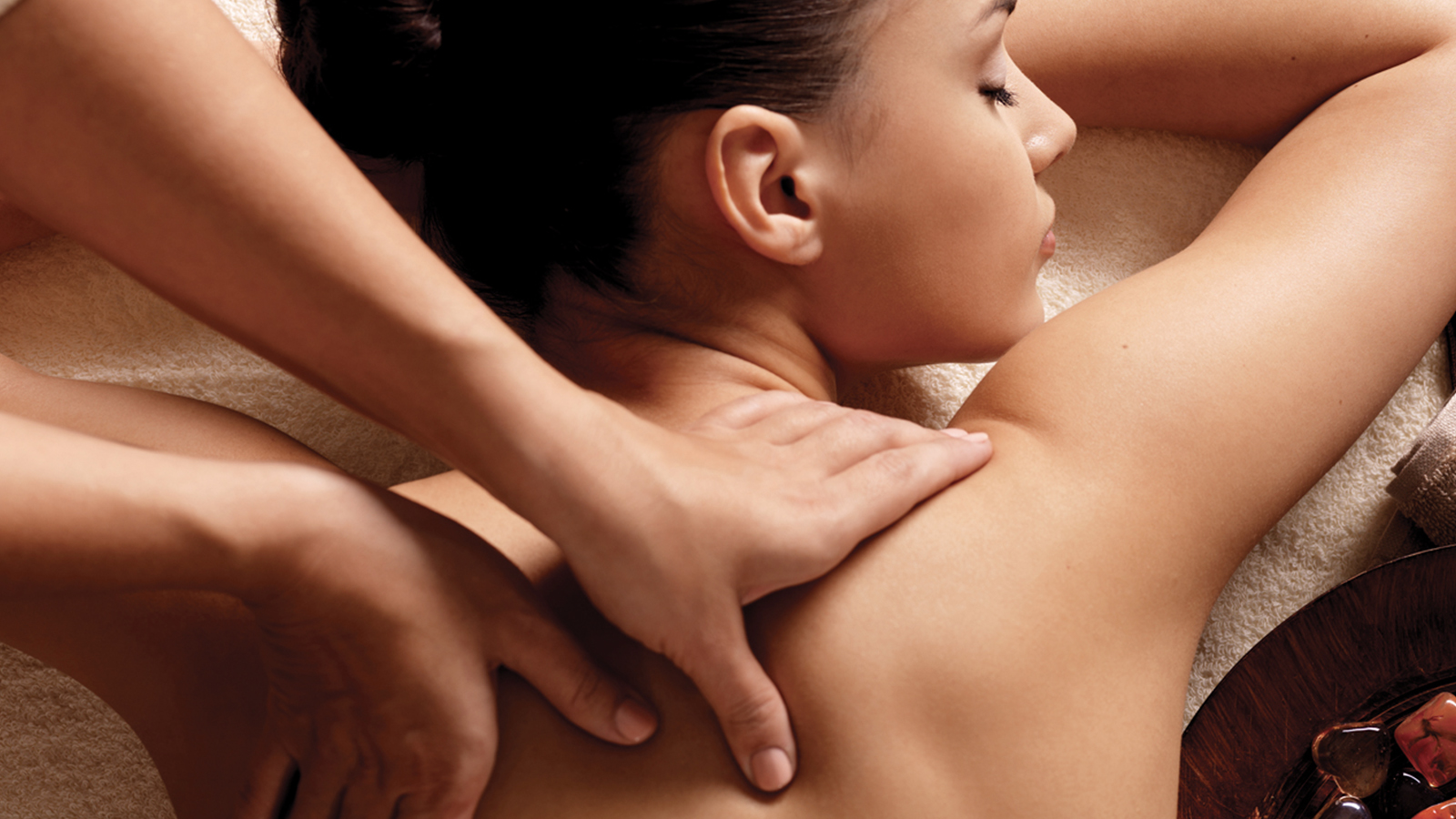 What Massage Therapy can do for you
Massage therapy provides many benefits, including aiding in recovery from aching muscles and joints, helping you relax and sleep better, and increasing circulation. Whatever your body needs, our jets have the massage combinations and options to help you achieve full-body rejuvenation.
Learn About Massage Therapies