Vita Tunes
Listen to your favorite music every time you enjoy your Vita Spa with our easy-to-use Vita Tunes.
Healing Sounds All Around You
The right music can make a huge difference. As you lean back and lose yourself to complete tranquility, listening to calming music or sounds can help you find total revitalization.
Superior Sound
Bluetooth
This state-of-the-art Bluetooth system puts the music at your fingertips, making it easy to listen to what you want anytime.
Crisp, Clear Sound
The crisp sound of the speakers means you can enjoy your favorite artists and playlists with complete clarity.
Waterproof
Our Bluetooth Music System is waterproof so you can play your music with peace of mind.
Corrosion-Resistant
Our Bluetooth system is corrosion-resistant so you can enjoy your music for years to come.
The Benefits of Sound Therapy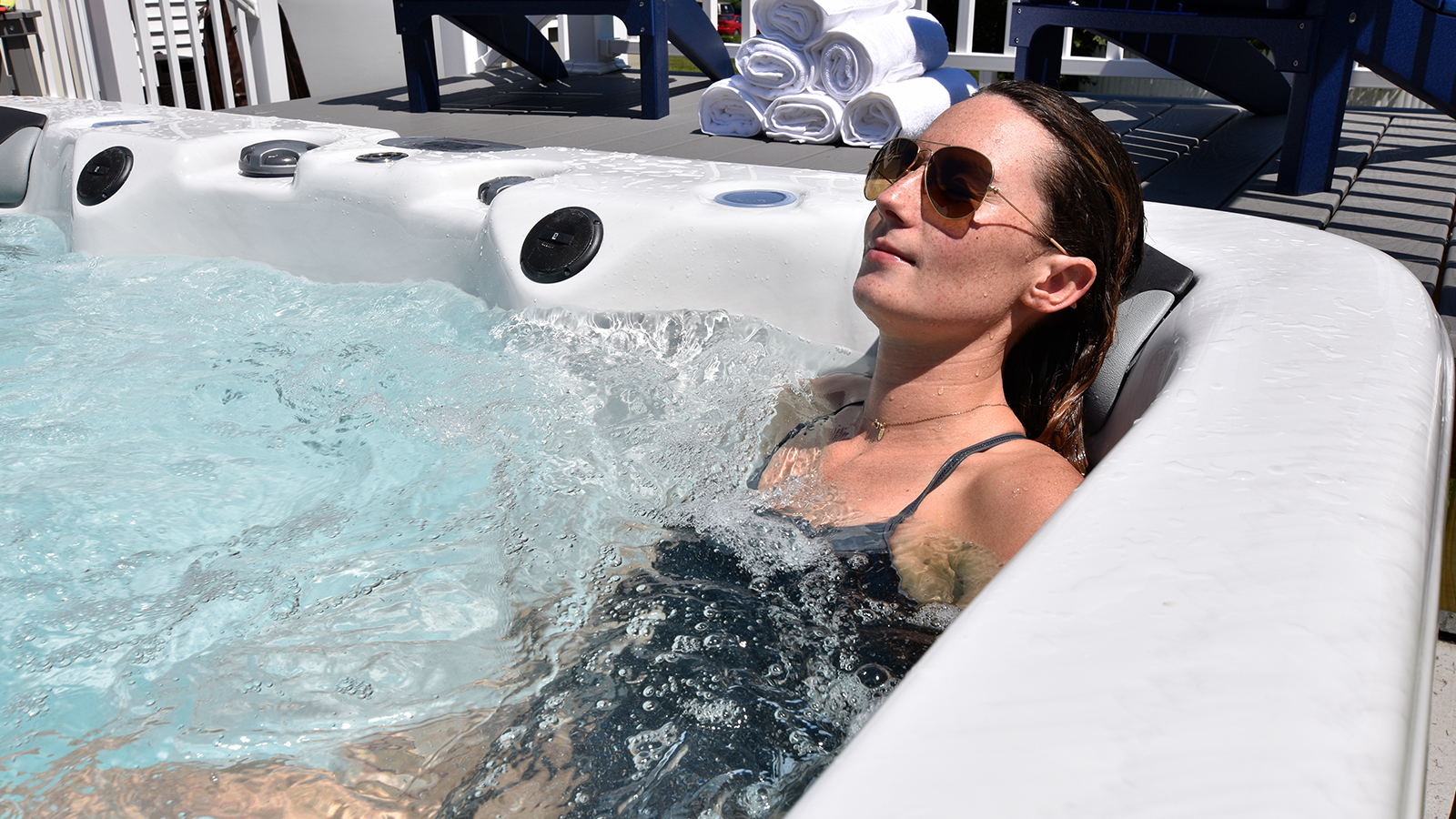 Soothing Sounds to Clear Your Mind
Sound therapy is a wonderful way to fully immerse yourself in a moment. As soothing sounds fill the air, allow your mind to clear as stress and anxiety leave your mind and body.